The whole line include comprehensive wood crusher machine,1.2*12m new generation rotary drum dryer,raw material storage tank,vertical wood pellet machine.
Because customer already have sawdust making machine,here in the line ,we do not equip hammer mill.
The comprehensive wood crusher machine can crush wood log,wood board,wood branch,wood pallet even with nails into small pieces.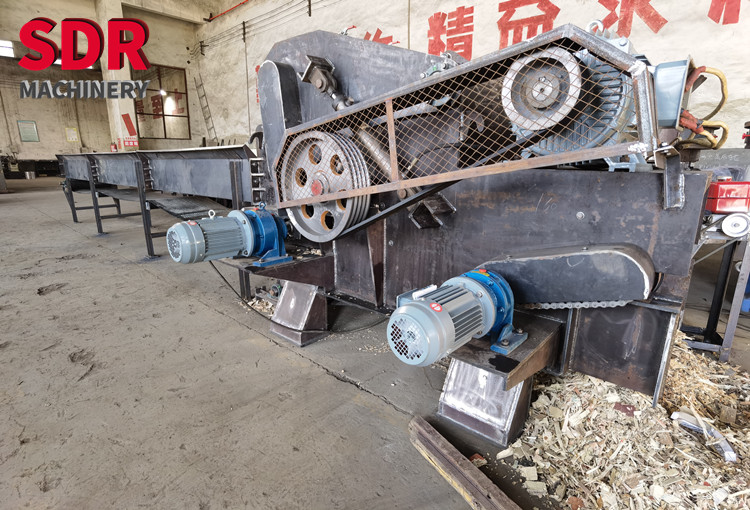 The rotary drum dryer is new generation model.
Two Technological Innovations:
1.Inner sleeve structure, significantly improve the utilization of hot airflow in the drum;
2.subverting the drawbacks of large size, high consumption and low output of traditional rotary dryers. Also overcame 3 cylinder rotary dryer's shortcomings of easily clogging and too difficult for curing.
Vertical structure wood pellet machine,model is LGX-450,main motor is 55kw,with a capacity of 800-1000kgs/h.
This model wood pellet mill is entry level commercial product for making pellet for sale.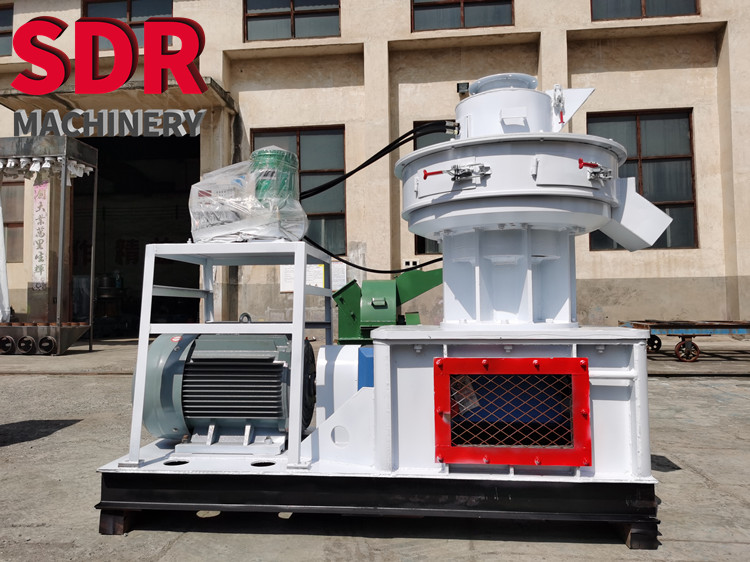 Whole pellet making line machines was loading and will be delivered to Thailand.
---
Post time: Sep-26-2021