Due to the epidemic situation, many customers can not come to our factory to test the machines directly.
Considering the actual requirements of the testing machine, we adopt the way of live video to show the operation of our machine to customers. This initiative has won the trust of customers and successfully obtained orders.
This is the sixth wood powder machine we sent to India,thank you very much for the trust.
We will try our best to show every performance of the equipment in a full range by means of live video.And eliminate every problem related to the equipment and choose the most suitable machine . Of course, there will be a better price.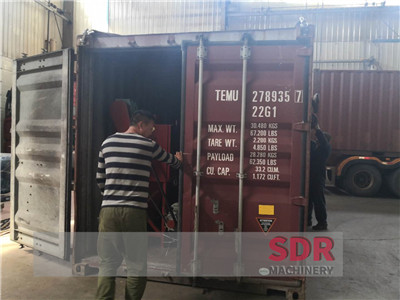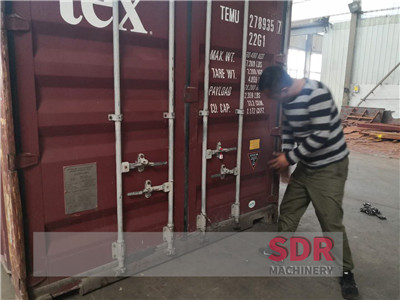 ---
Post time: Sep-25-2020