This customer is from Saudi Arabia and owns a poultry farm.
He wanted a crusher machine to crush wood waste into sawdust form,the sawdust will be used as chicken bed.
The hammer crusher machine met his requirements well.This kind of hammer crusher can crush wood waste such as wood chips,,small wood branch,wood veneer,wood residue,and also agricultural waste such as straw,stalk,peanut shell,coconut shell etc into sawdust form.Final product can be used to make pellet for fuel,animal feed pellet,charcoal,poultry bed as so on.
The one we sent to Saudi Arabia is 37kw hammer crusher,whole set of machine includes main crusher machine,blower,cyclone,control panel and necessary pipes.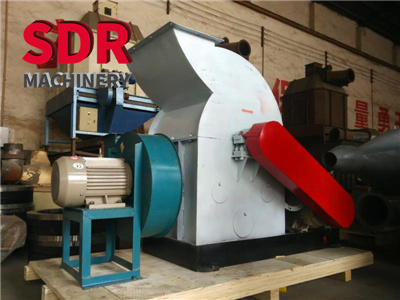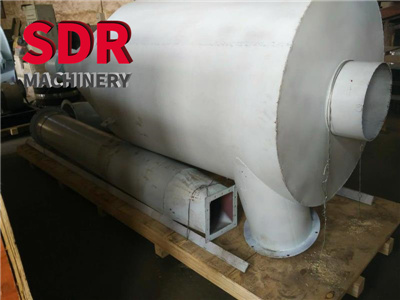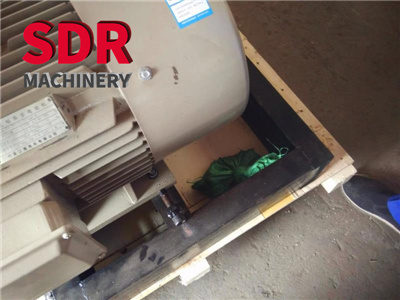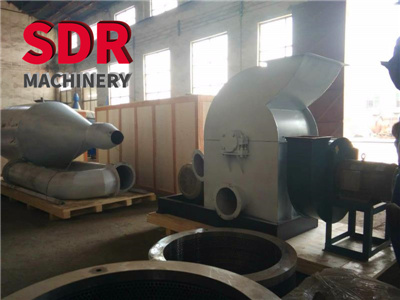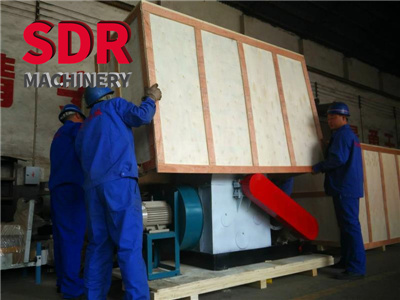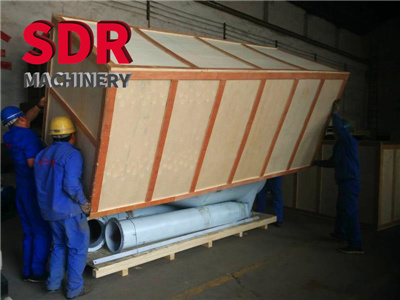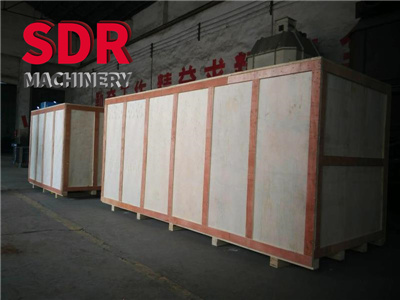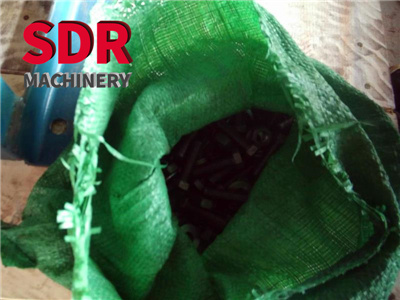 ---
Post time: Jan-29-2021