To making a whole pellet making line solution,more details are needed from customer.
1.It is better to have some photos of your raw material,and kindly inform us raw material dimensions and moisture.
2.Please list your wanted pellet making line capacity.
3.Before making a quotation for the entire pellet production line, it is best if the customer can provide the topographic drawings of the factory. We can make a reasonable layout of the entire production line according to the dimensions indicated in the provided drawings, and make detailed 3D drawings so that customers can understand the production line more intuitively.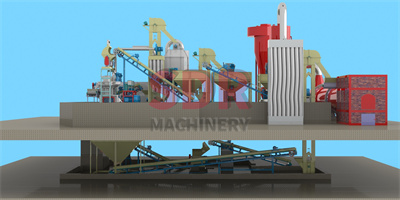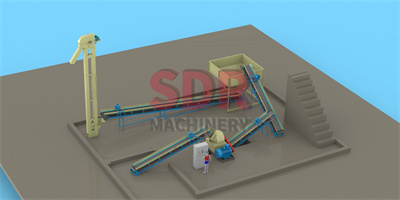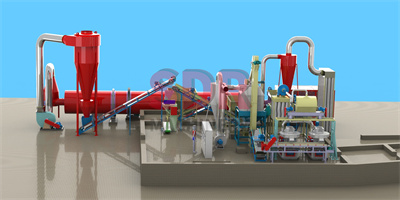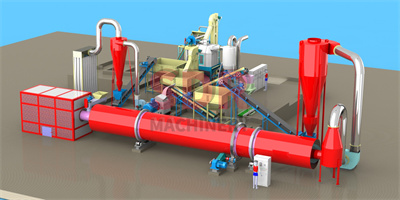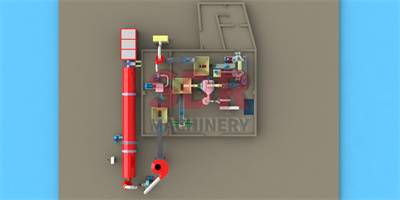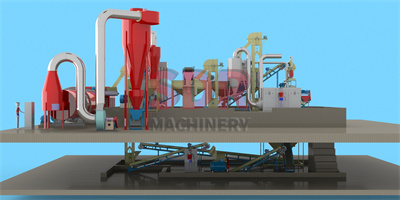 ---
Post time: Jan-13-2022