Henan Shindery Machinery Equipment Co.,Ltd is located in Gongyi city,Henan province of China, was established in 2005.It is a technology enterprise that integrates scientific research, exploitation and manufacture as a whole.
In the initial stage of establishment, Shindery mainly produced wood treatment machinery, including disc wood chipper, drum wood chipper, wood hammer crusher, waste wood pallet crusher and wood powder grinding machine. Based on reliable quality, Shindery had won markets both domestic and overseas, and established a solid develop foundation.
With the development of company and the needs of the market, Shindery cooperated with domestic university in the development and production of high efficiency vertical ring die biomass pellet machinery in 2012.
After years of development, Shindery has accumulated a lot of experience in biomass pellet making line design, production and installation. The customized production lines have exported to countries of Europe, Middle East, Southeast Asia, South America, and South Africa.
Shindery has always insisted that "science and technology are the primary productive forces,and integrity is the foundation of enterprise development." We continue to increase capital investment in the introduction of advanced technical personals and constantly improve the product quality supervision system to win a brighter future.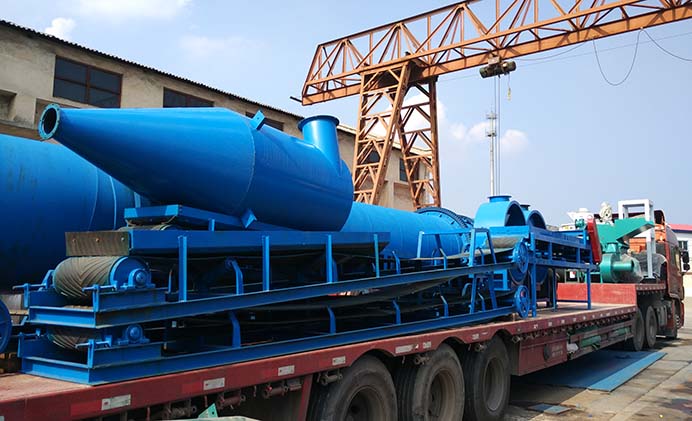 2005, Shindery Machinery was founded in Gongyi city centre
2005-2008,mainly manufacture wood chipper and wood hammer crusher
2008, Shindery disc/drum wood chipper and wood hammer crusher had been well received by domestic customers
2009, Shindery Machinery was moved to Nanhuan Industrial Area and established its foreign sales department
2010, begin to produce waste wood pallet crusher
2011, successfully opened the Southeast Asian market
2012, LGX series vertical ring die biomass pellet machine entered into market successfully and won good reputation
2013-2016, Shindery begun its rapid development
2017, Shindery developed LGX-A series vertical ring die biomass pellet machine
2018-now, export ratio is stable at 45-55%